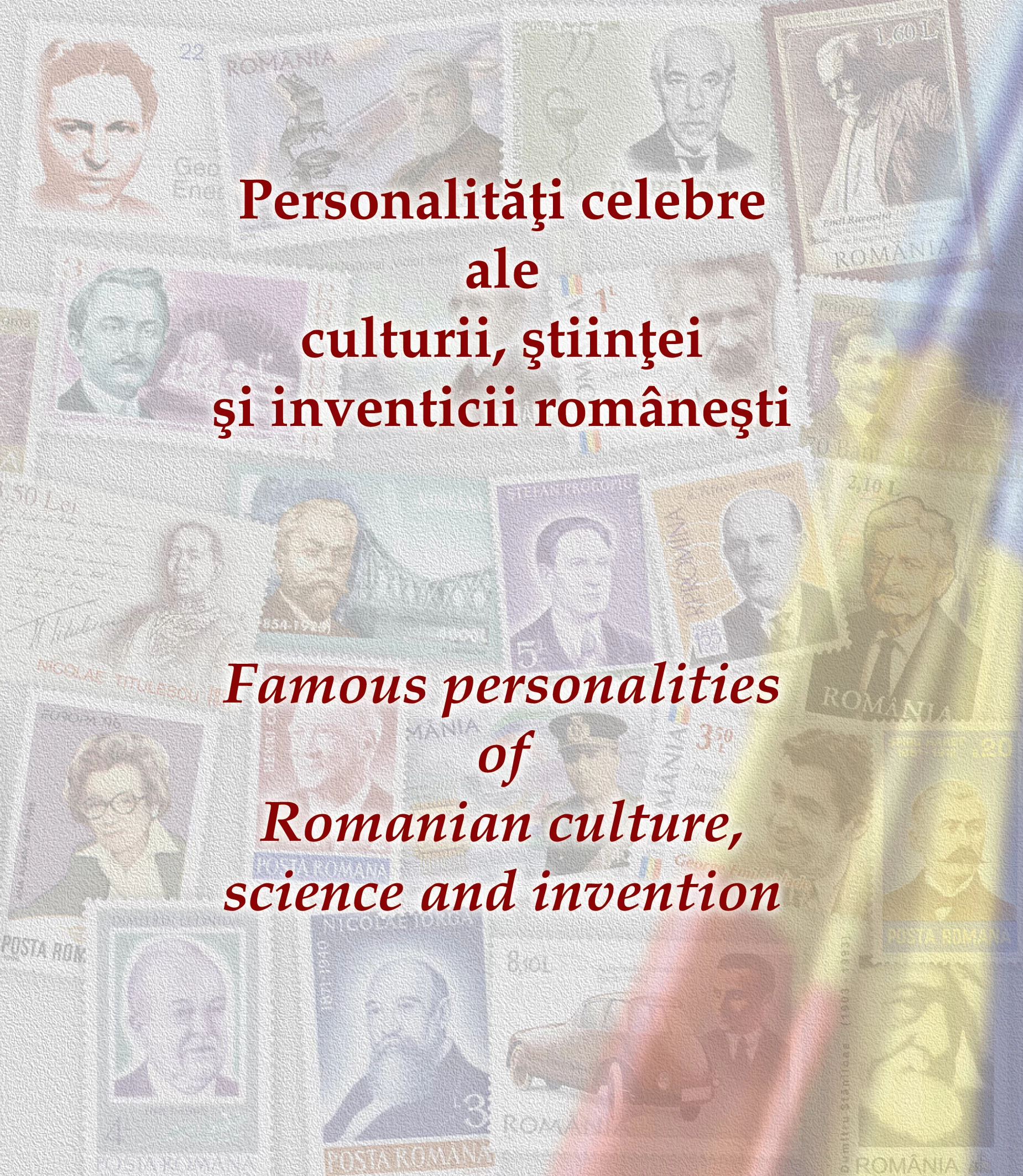 Bucharest, November 23rd, 2022
Romfilatelia was today in the Aula of the Romanian Academy, joining the prestigious scientific and cultural forum of the country, together with Dumbrăveni Town Hall and "Acad. Eugen Simion" Cultural Centre in Suceava county, to launch the album entitled "Famous personalities of Romanian culture, science and invention", thus paying tribute to personalities whose work has received wide national and international recognition.
The President of the Romanian Academy, Ioan Aurel Pop, mentioned, as he underlined in the Foreword he signed in the album, the warm welcome, the openness to culture and to the veneration of "creators of perennial values, people consecrated in the realm of knowledge within the letters, arts, fundamental and social sciences" of Dumbrăveni Town Hall, which demonstrated the same appreciation of the symbols of Romanian culture on the occasion of the Eminescu Festival.
Their homage comes at a time when we need landmarks more than ever, and this promotion means, in essence, the affirmation of a Romanian human treasure that has long taken its well-deserved place in the world's human treasure.
The album's covers include photographs, biographical texts and real postage stamps, giving the product, along with its intrinsic cultural value, the attribute of a unique collectible. Romfilatelia has thus created, in a single whole, an encyclopaedia chapter of the great personalities of Romanian culture, science and invention, found through the postmarks, which convincingly reveals their leading place in supporting and affirming the great national values. Issued between 1957 and 2021, the postage stamps are a good universal and cross-border messenger that visibly reflects Romanian priorities in the universe of great achievements of world thought.