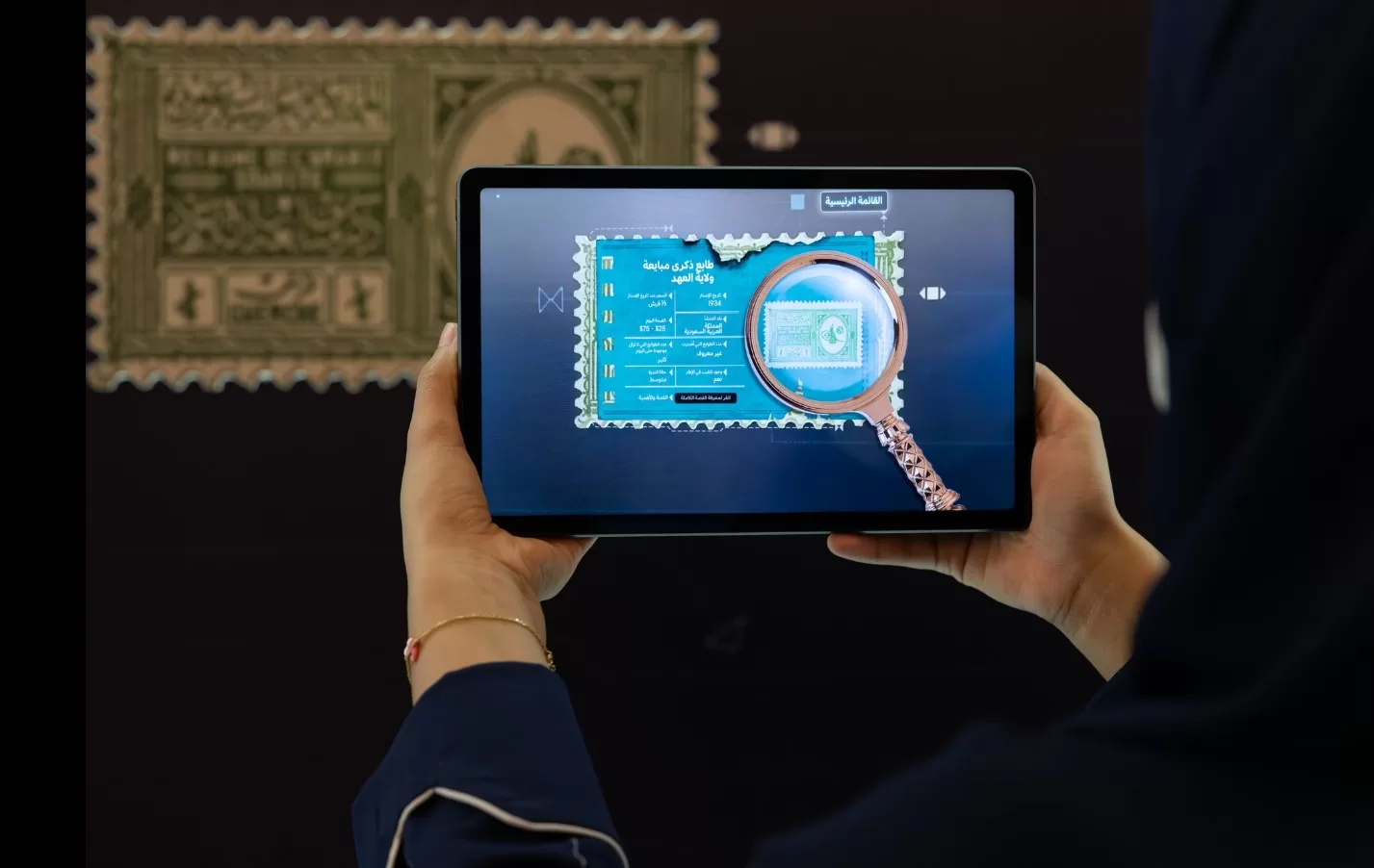 Riyadh, October 2023
Advanced digital technologies: Internet of Things, blockchain technology and new generation internet, have made it possible for philatelic issues of UPU member countries to be presented in a unique way: digital. Augmented and virtual reality software applications have allowed the history of high-value stamps ("1 cent Magenta": $8.3 million) to be presented with a single click, on your phone or tablet.
Among the philatelic issues dedicated to the mentioned themes, we mention: "Efiro Philatelic Exhibition 2008", "The Centenary of the Jet Plane – Coanda" (2010), "Europe 2013, Postal Vehicles", "Strategic Intelligence (2013), "Romanian Blouse, National Treasure (2016)", "Green Friday. STOP! Today the car stands still!" (2022), "Picturesque Romania" (2023).
Romfilatelia thanks the Universal Postal Union (UPU), the World Association for the Development of Philately (WADP) and the Saudi Postal Administration for the invitation to participate in a remarkable communion between information technology and the world of stamps, continuing the transition towards the digitization process in the philatelic economy, towards a continuously open, innovative market in the postal world.
#UPU #UPUCongress #UPUExtraordinaryCongress #DigitalInternationalExhibitionRyiadh2023 #Romfilatelia #Romanianstamps #Philately #communicationthroughstamps #digitalstamps #NFT #stamps_NFT #WADP #Friendship #Travel #Hobby #Passsion #Travelthroughstamps
Note: Definitions:
–              Internet of Things: connecting things to the digital environment; English Internet of Things: IoT;
–              blockchain technology (contributes to the safety of our digital world) and
–              Next generation internet (EU initiative to ensure that new technologies and the online environment contribute to making the internet more and more people-friendly
Photo:UPU