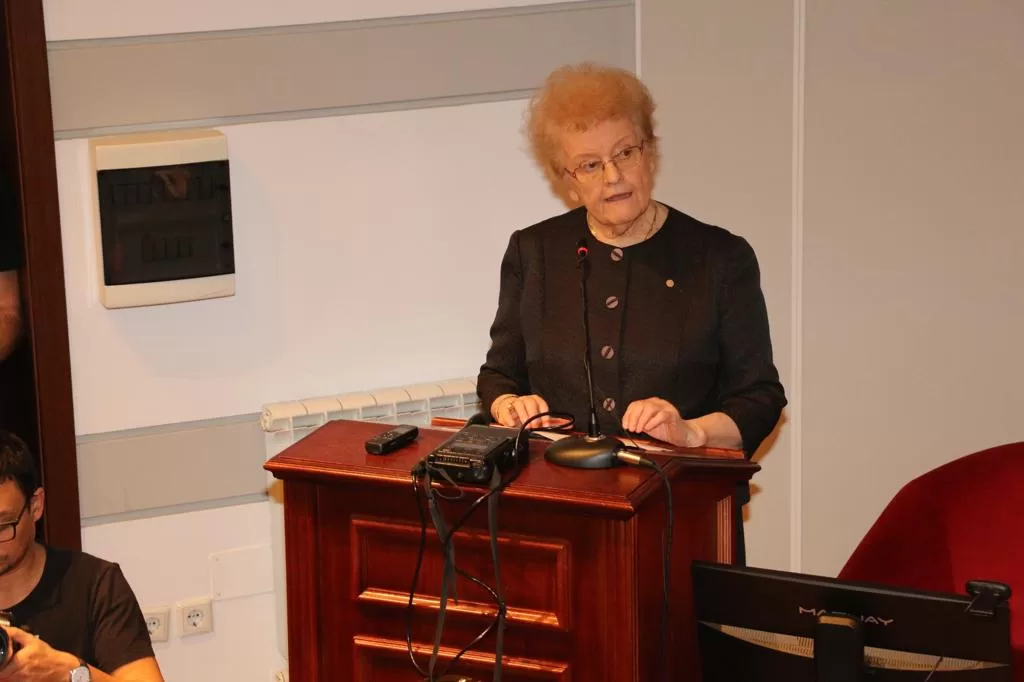 Bucharest, February 3rd, 2023
Romfilatelia was present today in the "I. H. Rădulescu" ampitheatre of the Romanian Academy Library where, in a solemn atmosphere, the "Iuliu Maniu (1873 – 1953)" commemorative session took place. A patriot in the service of the country".
To honour the memory of the great politician, within the institutional partnership agreed with the Romanian Academy Library and the National Museum of Romanian Literature, Romfilatelia was invited to launch the philatelic product dedicated to his illustrious personality, entitled "Iuliu Maniu, 150 years since his birth".
Born in Șimleu Silvaniei, he grew up close to his uncle Simion Bărnuțiu, a great scholar and supporter of the Transylvanian Romanians. After studying at the University of Cluj, which he continued in Budapest and Vienna, where he obtained his PhD, he settled in Blaj, taking on the pleasant but heavy burden of emancipating the "much tried Romanian nation" in Transylvania, still occupied by the Dual Monarchy, to which he gave "all his devotion (…) even beyond the grave", as he states in his will.
He burned like no other on the altar of national unity, and after the Great Union he occupied several times the chair of President of the Council of Ministers; he was president of the National Peasant Party and was actively involved in the return of Carol II to the country. For all his work in the service of his country, he was admitted to the Romanian Academy (honorary member) in 1919. He died in Sighet prison (February 5th, 1953).
The opening speech was delivered by Acad. Georgeta Filitti. Mihai Frățilă, Bishop of Bucharest of the Romanian Church United with Rome, in turn gave a lecture on "Iuliu Maniu and the morality of patriotism", while the Director of the National Library of Romania, Prof. Adrian Cioroianu, PhD, showed how Iuliu Maniu is recorded in the collections of the institution he represents. Bearing in mind that recent history is alive in our memory, Prof. Constantin Buchet, PhD, President of the CNSAS, spoke about "Iuliu Maniu in the political police files", while the Director of the National Institute for the Study of Totalitarianism, Florin Abraham, referred to "Iuliu Maniu and the Great Powers". They were joined by the CEO of Romfilatelia, Cristina Popescu, to launch the philatelic product.
Romfilatelia remains rooted in Romanian culture and continues to pay tribute to its ancestors by affirming their role in nation building.