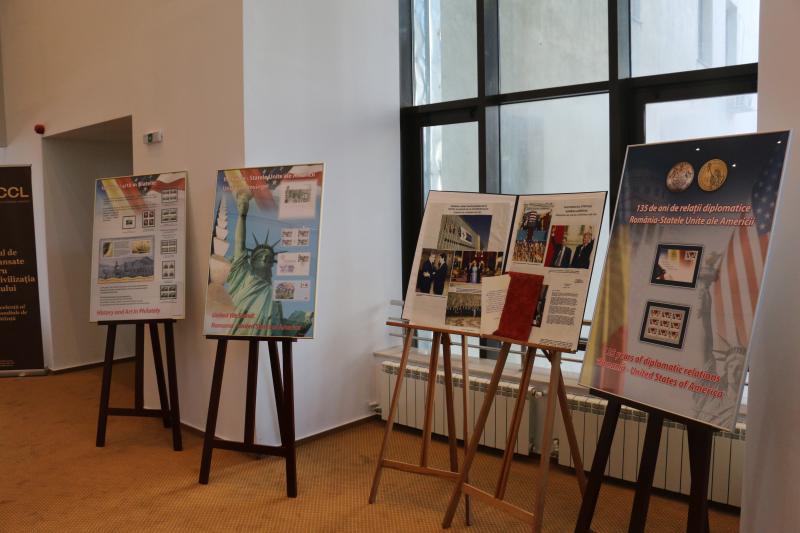 On Wednesday, July 6th, 2022, the conference dedicated to the Romania-US Strategic Partnership 1997-2000, Security Guarantee for the 3rd Millennium, took place at the Romanian Academy Library, in the Ion Heliade Rădulescu Amphitheatre.
The event, organized by the Institute for Advanced Studies for Culture and the Romanian Foundation for Democracy, was opened by the host of the conference, prof. Nicolae Noica, honorary member of the Romanian Academy and Director of the Romanian Academy Library, followed by audio messages presented by Ioan Aurel Pop, President of the Romanian Academy, Mircea Geoană, NATO Deputy Secretary General, and the evocation of the political and diplomatic moments of the mentioned period by Emil Constantinescu, President of Romania (1996-2000).
Debates and evocations marked by the launch of the Strategic Partnership with the USA – the only world superpower at that time, on July 11th, 1997, were made by invited Prime Ministers, Ministers of National Defence as well as other officials members of the Government and of the defence, national security and public order structures, which generated at that time a profound transformation of the Romanian society in political, military, security, economic, legal, civil and cultural terms, which materialized in the full integration of Romania into the Euro-Atlantic structures.
The philatelic panels presented with issues of postage stamps issued between 1939-2015, featuring themes dedicated to the diplomatic relations and strategic partnership between Romania and the USA, were harmonized with the exhibition of photographs and personal documents of Mr. Emil Constantinescu.
The postage stamp, a silent and effective ambassador, actively present at national and international events, will continue its mission to promote both identity and universal values.