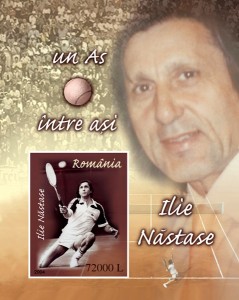 Ace, set, tie-break, game, time-out, nets, match point, service, are the technical terms that characterize field tennis.
Bizarre, funny, talented, mime, funny, temperamental, ironic, are the features of a different tennis champion of the 20th century.
Thus, because the monotony of the tennis game disappeared simultaneously with his appearance, the change had to bear a name Ilie Nastase.
Issue date: 2004-11-16