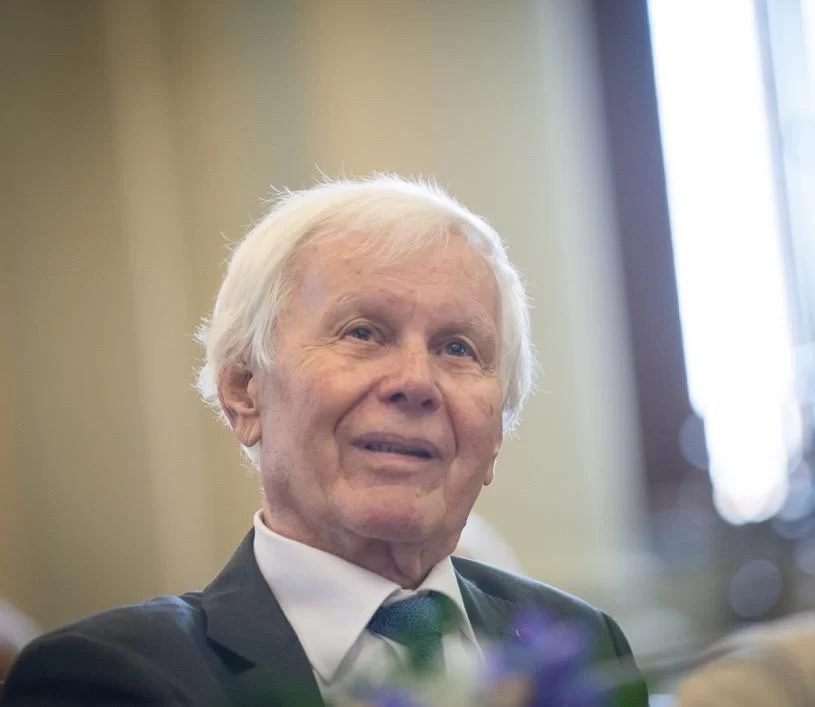 You have been a mentor of teachers, critics, historians and, implicitly, of people of culture, but also one of the most dedicated researchers of Romanian literature and creations.
We had the privilege of being contemporaries with you, you were by our side, we enjoyed happy moments in your life and we will not forget the exhortations and cultural projects dedicated to Mihai Eminescu, the philatelic albums through which we paid homage to the Evening Star and the poet of the faith of the Romanian nation, which you said were "small anthologies of icons of light".
In difficult times, you have been our spiritual guide, the candle that burns to give light to the souls of others.
Your star will not be dimmed but will shine in the works left behind and in our souls.
May the Eternal Light shine upon you!
May God grant you the Eternal Rest!
Romfilatelia Team